Your Mentor & Coach
Let's dig in and change your life!
Gina N.
"I am blow away at the difference in my life from working with you! I am so blessed! I hope you know the huge difference you have brought to me, my business and family! I look up to you! Thank you!"
Alison A.
"Thank you for your magic!"
Lisa S.
Wendy Alexandre is as brilliant as she is kind. I found her direct, yet gentle, method of getting my idea off the ground delightful to work with. I looked forward to our business meetings because she always arrived prepared and scripted copious notes to ensure she didn't miss anything. Wendy is someone you can count on. If she says she will do something, you can bet on your life it will be taken to completion. I never had to remind her or circle back around on action items. She pushed me to consider areas of my business that would effect my success. Wendy has the unique gift of seeing the forest and the trees. She would be an asset and extremely high return on your investment in her. She delivers so much more than you might expect. She truly goes above & beyond.
Susie M.
Wendy is amazing as a business coach/life coach. If you desire results personally and professionally you MUST bring Wendy into your life. I will continue to manifest the results of her coaching for a lifetime. Thank you Wendy!!!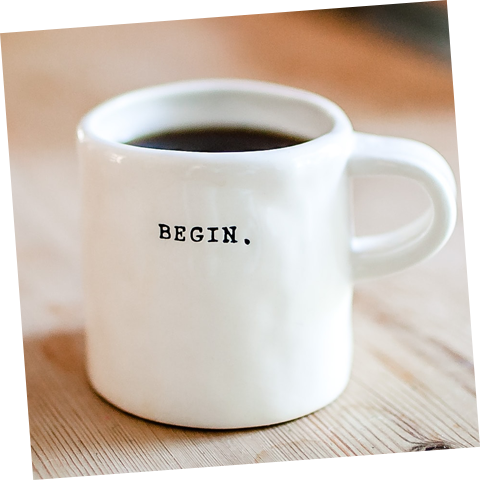 Mastermind
Community is Key
Breaking Bread! The origins of "breaking bread" with others stems back to biblical times. Ultimately, for me, it has a deep meaning of community and sharing what we have with others so that we might all be better for it. Our mastermind community will be that safe place of sharing, learning, growing and receiving for you.
We are putting some dates together for the next session. If you want to be notified about those happenings, make sure to "Dig In" below and shoot me an email!
1 on 1 Mentoring
Looking for Results?
Making changes in your life or business is no small feat. With all of the distractions and other people's "emergencies" we are faced with, it is no wonder we feel like we got nothing accomplished. Are your goals still staring you in the face waiting for you to take action? NOW is the time! And I can help you get the results you have been craving!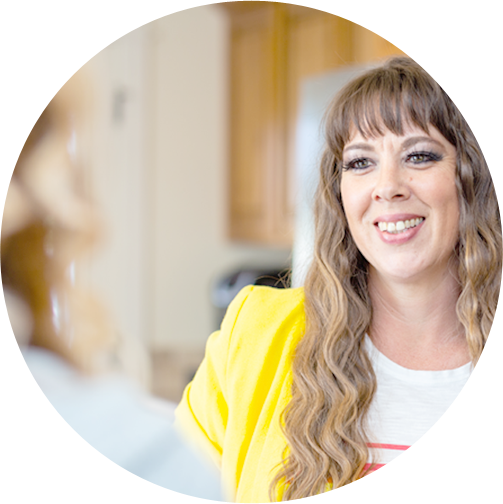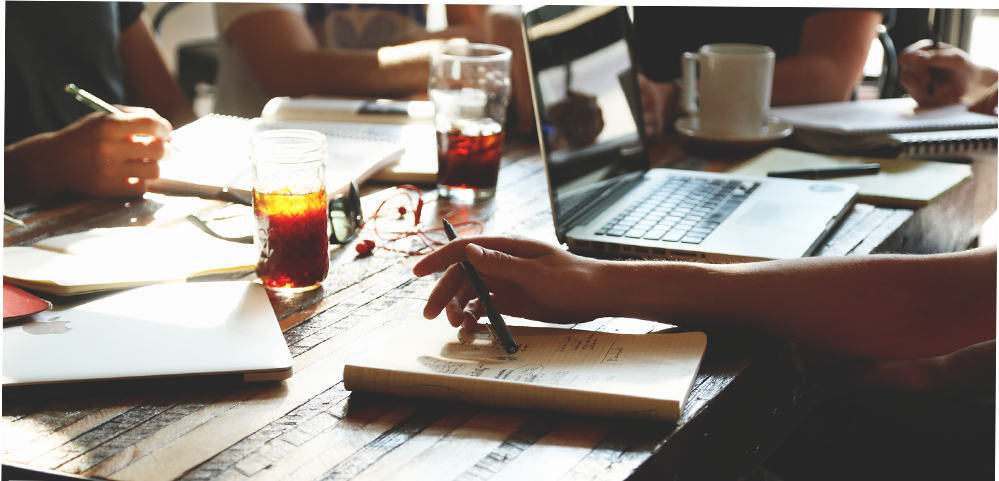 MORE TO COME
Group coaching, online training & more!
We are turning up the heat and want to know…what do you want?
Tips, Tricks & Free Tools!
Get access to additional FREE goodness that isn't posted or shared anywhere except to my email subscribers. And who doesn't love FREE? I promise not to share your information to any third parties without your permission under certain special promos or opportunities for even more FREE goodness. Deal? Yes! Sweet!! Enter your goodness below to get access!