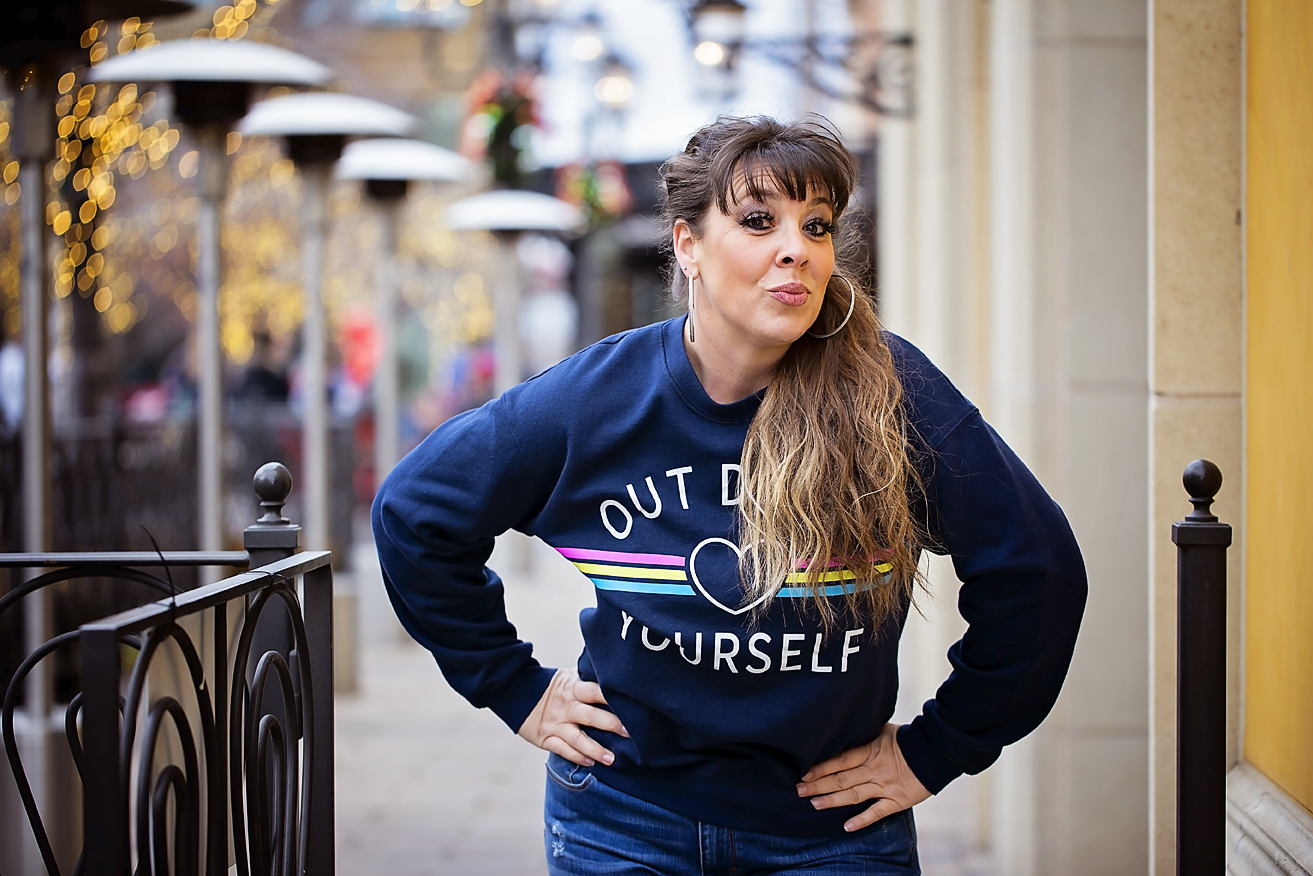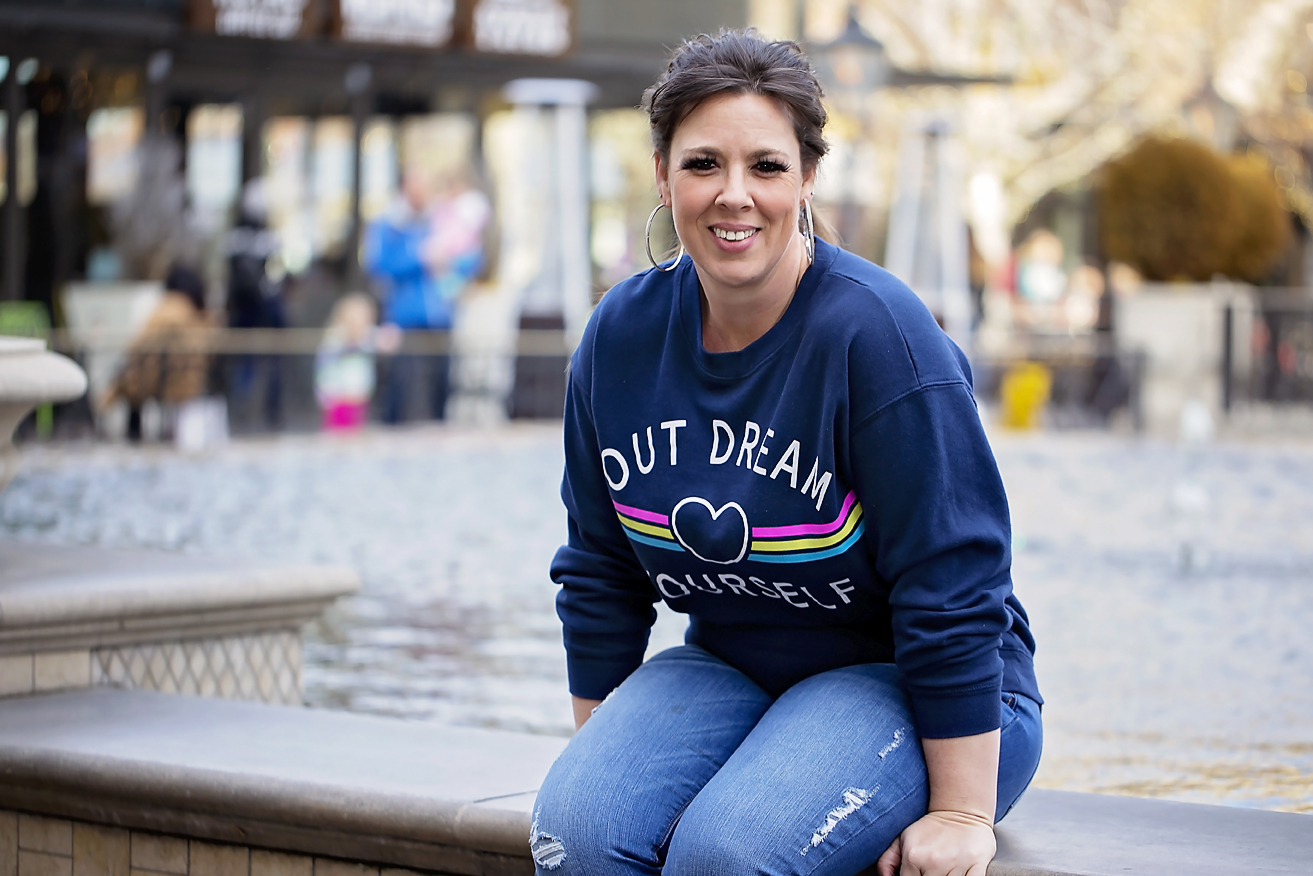 Real Estate Consultant, Business Coach, Creator of My WHIM Life Show & Wendys Wisdoms
When you learn to dance, you don't learn the entire thing all at once. Someone breaks it down into steps for you…sometimes even half steps. The same is true with anything you want in life. I'm here to help you break down those steps!
Tips, Tricks & Free Tools!
Get access to additional FREE goodness that isn't posted or shared anywhere except to my email subscribers. And who doesn't love FREE? I promise not to share your information to any third parties without your permission under certain special promos or opportunities for even more FREE goodness. Deal? Yes! Sweet!! Enter your goodness below to get access!